Create a Classified Website and Clone App
The best script for you to create a classified website and app like carousell
The sharing economy is bringing up new features to the digital market. Apps and websites wotking on a P2P (peer to peer) platform are becoming more relevant every day. A great idea that has become a complete success is the creation of online classified websites.
Thinking about this trend, Codificar created an online classified script that mix quality and usability. Our platform allows you to create your own classified website and app like carousell that will help you create your own successfull business. With all the main features and an amazing design, our clone script is the perfect choice for you.
Surprise everyone and get ahead in this market.
Your best choice
The best way to create a classified website
Our platform is the perfect online classified script for all types of users, offering great advantages to buyers and sellers alike:
1. SELLERS
As your online classifieds website, our platform is perfect for people wanting to sell their products. With a thoroughly developed platform, sellers can offer all the important information about what they are selling. Everyone can advertise a product, which is the main feature to make your classified website a popular choice to P2P transactions. Your online classifieds is the best choice for every type of seller.
2. BUYERS
People looking for buying any type of product will find your classified website to be their best choice. Our platform has all the necessary tools to allow everyone to seacrh what they're looking fir through filters, categories and geolocalization. Be ready to own a platform that surpass expectations and guarantees the success of your business. Transform your online classified website on the best buying platform available.
The main benefit is clear: anyone can sell and buy their stuff. You will be able to offer oportunities for many people, and they will be responsible for your inevitable success.
What do I receive?
Optimized, intellingent and responsive design
APP
The app reunite all the main tools to allow users to buy and sell their stuff. Simple usability on the palm of their hands.
USER PORTAL
Your online classified website features a user portal ready to offer all the best tools so your users can buy and sell their stuff.
MANAGEMENT PORTAL
Your online classified website will feature a management platform that offers you complete control of your business. You'll have easy access to important reports and management tools to your evolution.
Benefits of choosing Codificar's Classified Website Script
understand all the benefits of becoming our partner
Owning a Online Classifieds Website brings a lot of benefits, like those mentioned above. Being partners with Codificar brings so much more. Our App Development service offers the following advantages: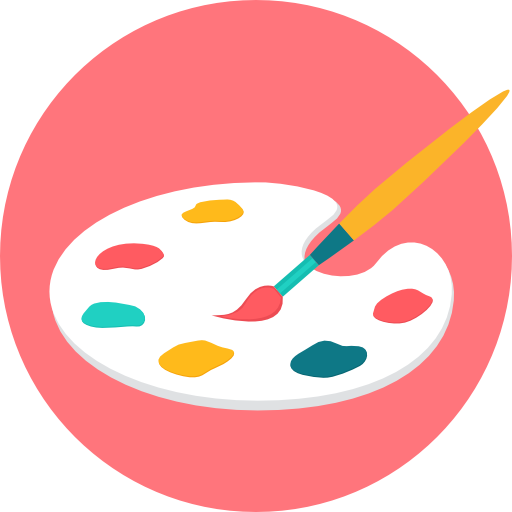 Customization
Codificar offers the full customization of your Online Classifieds Website within your band's visual identity to facilitate the public identification.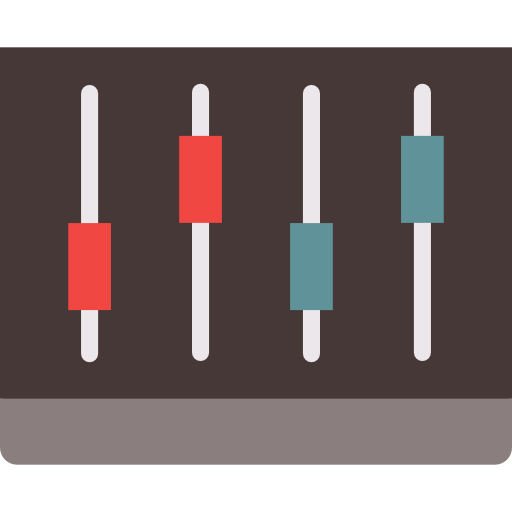 Initial Setup
The server install and initial setup of the main tools of your Online Classifieds Website are our responsability.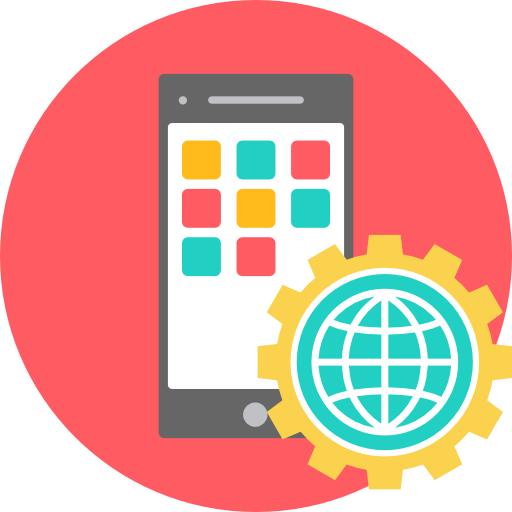 Release
We'll be responsible for releasing your app on Google's Play Store and Apple's Apps Store, so you can focus on more important issues of your business.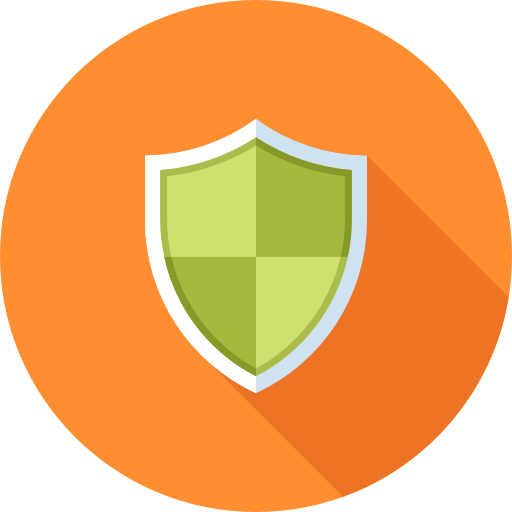 Warranty & Training
With our training and warranty period, we value your app's usability, correcting any possible slips to guarantee the best user experience.
See Codificar's Online Classifieds Script working
What our clients say about us
"Right when our pertnership started I had no doubt that this was the best choice we've made so far. The project was challenging because of the limited time and the complexity involved. The team behind Codificar was quick to understand us and establish a relashionship based on trust that has been growing over time. The success of our project was guaranteed by the correct attendance of our needs. We are sure to continue this partnership for many years!".
DR. LILIAN BAMBIRRA ASSIS


– FCM's DIRECTOR
"They were quick to assume a risky project and were able to deliver the best results we could have imagined, right on time. Our partnership with Codificar allowed us to develop 2 SmartTV's applications and a multiplatform mobile app in less than 20 days. We hope to keep this partnership for a long time."
SERGIO CANGUÇU


– BRINCAR DE BRINCAR
"Codificar has provided a very good partnership with PwC, and we can always count on the agility of their services, from the technical analysis to the development of the working, always offering all support and maintenance necessary. One of the many projects counted with a judicious phase of software architecture. We are pleased with this partnership, and we intend to keep it for many more years."
FELIPE MERENCIANO


– PWC's MANAGER
Contact Us
comercial@codificar.com.br